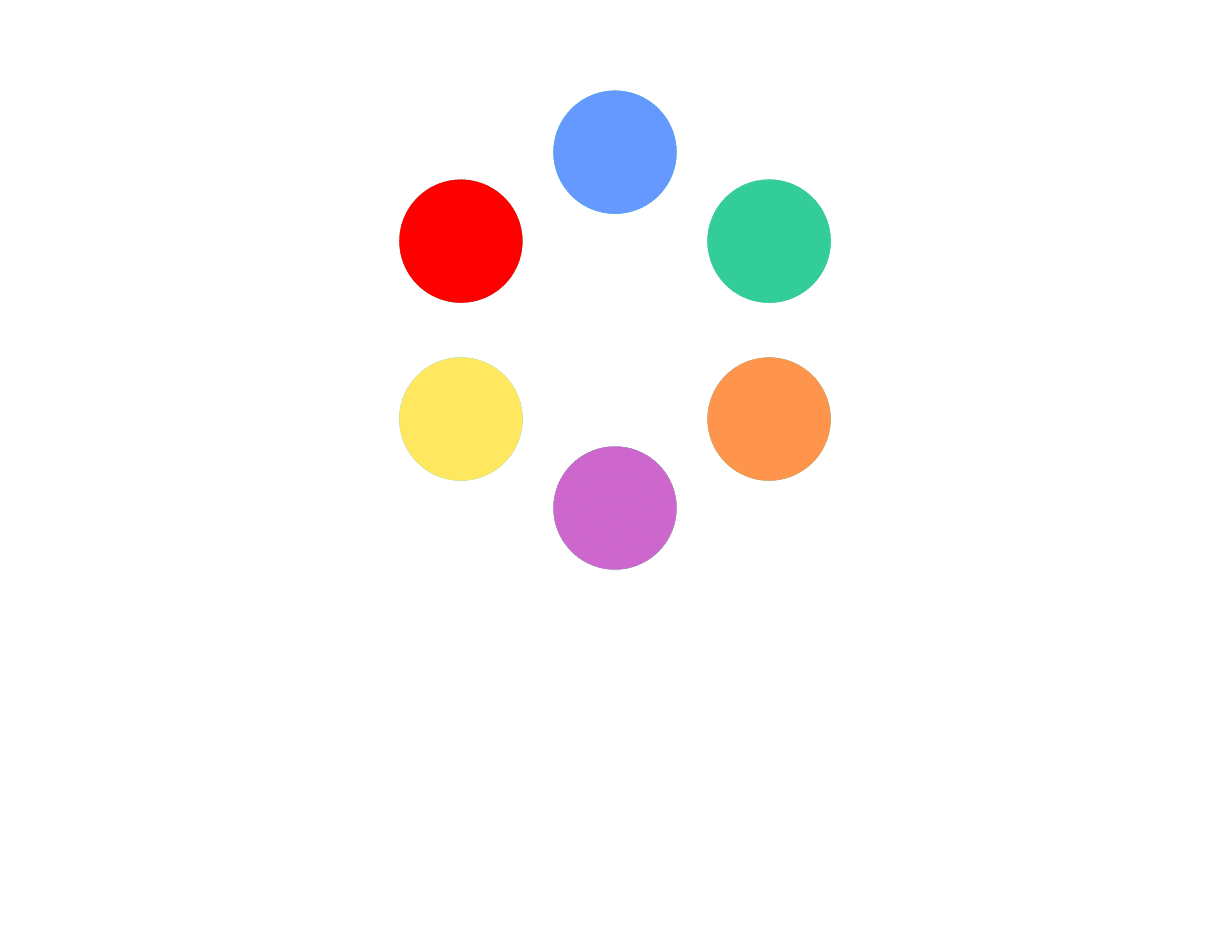 DIGITAL AUTOMATION CHECKLIST
We like it or not, businesses must digitally evolve to stay ahead of the curve. Whether you're a seasoned digital marketer or a business owner looking to enhance your online presence, understanding where you currently stand is the first step towards achieving digital excellence and attain growth.
Dive into our Digital Automation Checklist and see where you stand. It's simple, direct, and designed for your success. Start now and elevate your digital journey. Get the e-book with the checklist and scores to assess your business digital position.