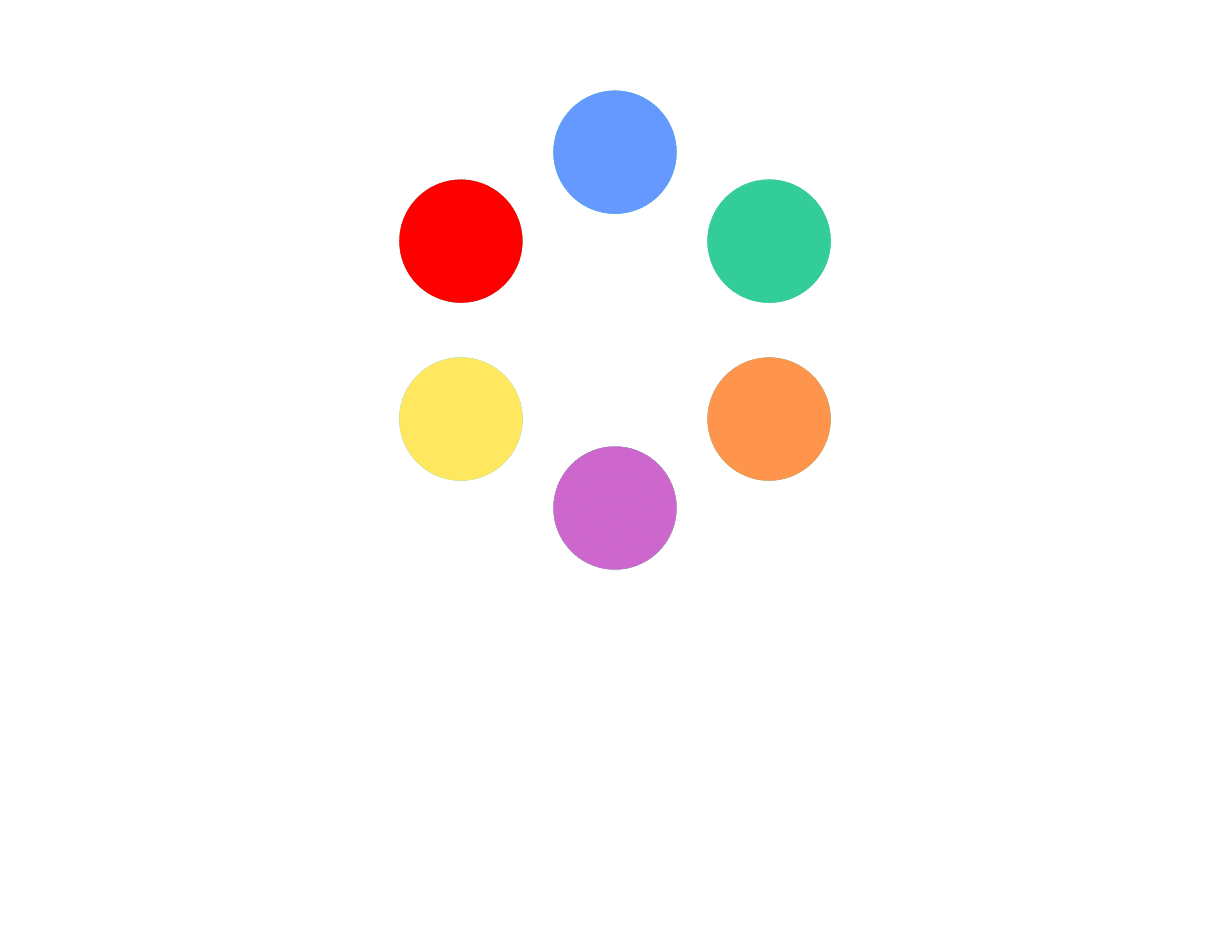 EARN YOUR BUSINESS
THE FREEDOM TO DO MORE...
...WITH LESS
Step into the future with mature and powerful Open Source business automation applications. From CRM to marketing automation, we offer solutions that prioritize your business model, ensuring digital efficiency and complete ownership. Invest in infrastructure and intellectual property, not just software access.
Discover the potential savings and efficiency gains with our exclusive guide on Open Source Business Automation.
DOWNLOAD GUIDE TO FIND OUT HOW
or scroll down for 10% discount on our apps hosting