Improving operations, increasing efficiency and being competitive in today's digital economy; it all comes down to software automation for business growth.
Software Drives The World Economy
From automating accounting and financial management to facilitating better customer relationship management, inventory management and supply chain management, software helps businesses of all sizes to improve their operations and increase efficiency. This allows businesses to better serve their customers, reduce costs, and drive growth. As a result, software has become an essential tool for small, medium or large businesses, as well as for the global economy, as it generates jobs and opportunities in the technology sector.
Cloud Platforms
The Software Revolution
Long gone are the days when the software was running on our computers. You can now access and use software running on efficient servers in data centres worldwide. Or, you can build our custom software solutions in the same data centres and create your cloud solutions.
Open Source
Software Solutions
Many successful businesses rely on open-source software solutions to build their automation infrastructures. We are constantly looking to grow the range of new and productive solutions we can include in our portfolio.
AUTOMATION FOR THE ENTIRE BUSINESS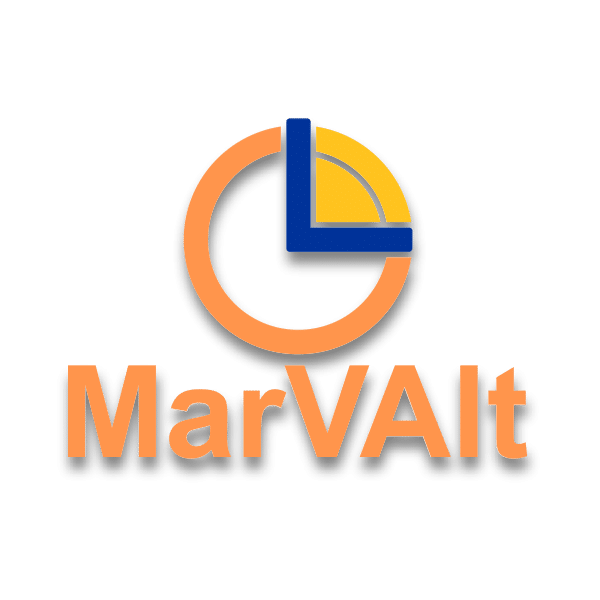 MARVALTThe Ultimate OSS Dashboard
Marvalt is the ultimate dashboard for the integration and automation of software solutions, allowing any business to deploy and manage its own cloud-based marketing, sales and back-end automation. The perfect tool to ensure data consistency regarding customer data, marketing, buyer's journey and more.